Prepare to be thrilled by the sheer sensation of freedom and exhilaration in the wild outdoors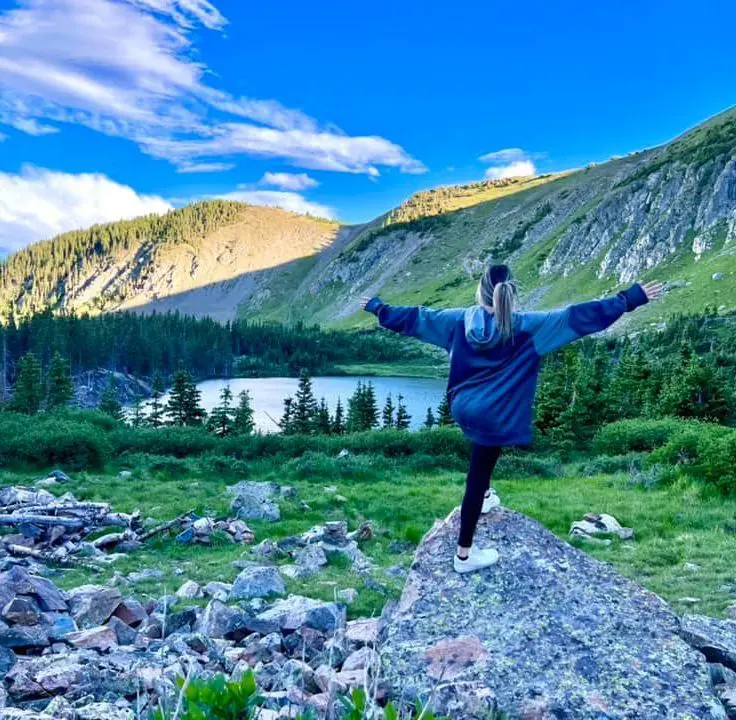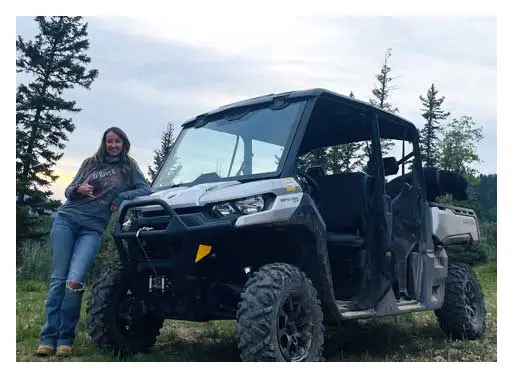 Embark on Enchanting
Off-Road Adventures
Red River Mountain Adventures is your ultimate gateway to thrilling off-road exploration and Jeep rentals.  With an unwavering commitment to your excitement and safety, we are now accepting bookings and eagerly prepared to fuel your adventurous spirit with our exceptional, Can-Am, and Jeep rentals. As the summer comes to a close, we extend our heartfelt gratitude for making it a successful and fun-filled season!


Discover
Red River's Enchantment
Explore our popular trails and immerse yourself in the beauty of the Sangre De Cristo Mountains. Prepare to be thrilled by the sheer sensation of freedom and exhilaration in the wild outdoors. We offer a wide range of recreational vehicles to elevate your adventure experience. Our all-day and half-day drive-yourself rentals are available, providing the perfect opportunity to discover the excitement of 4X4 driving.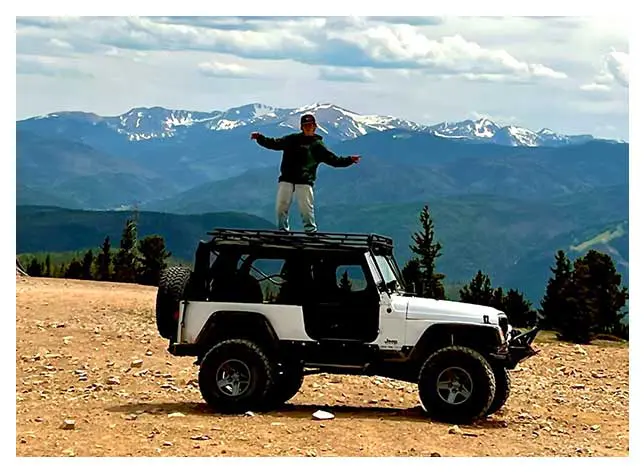 Explore the raw beauty and rugged landscape of the Red River Mountain range in our top-of-the-line Jeep rentals. These vehicles are designed to handle any terrain, allowing you to fully immerse yourself in the wilderness while ensuring maximum safety and comfort.

For those in search of a distinctive and captivating adventure, our Can-Am OHV rentals provide the ideal option. These off-highway vehicles (OHVs) ensure an unparalleled off-road experience, fusing power and performance, as you immerse yourself in unhurried scenic rides.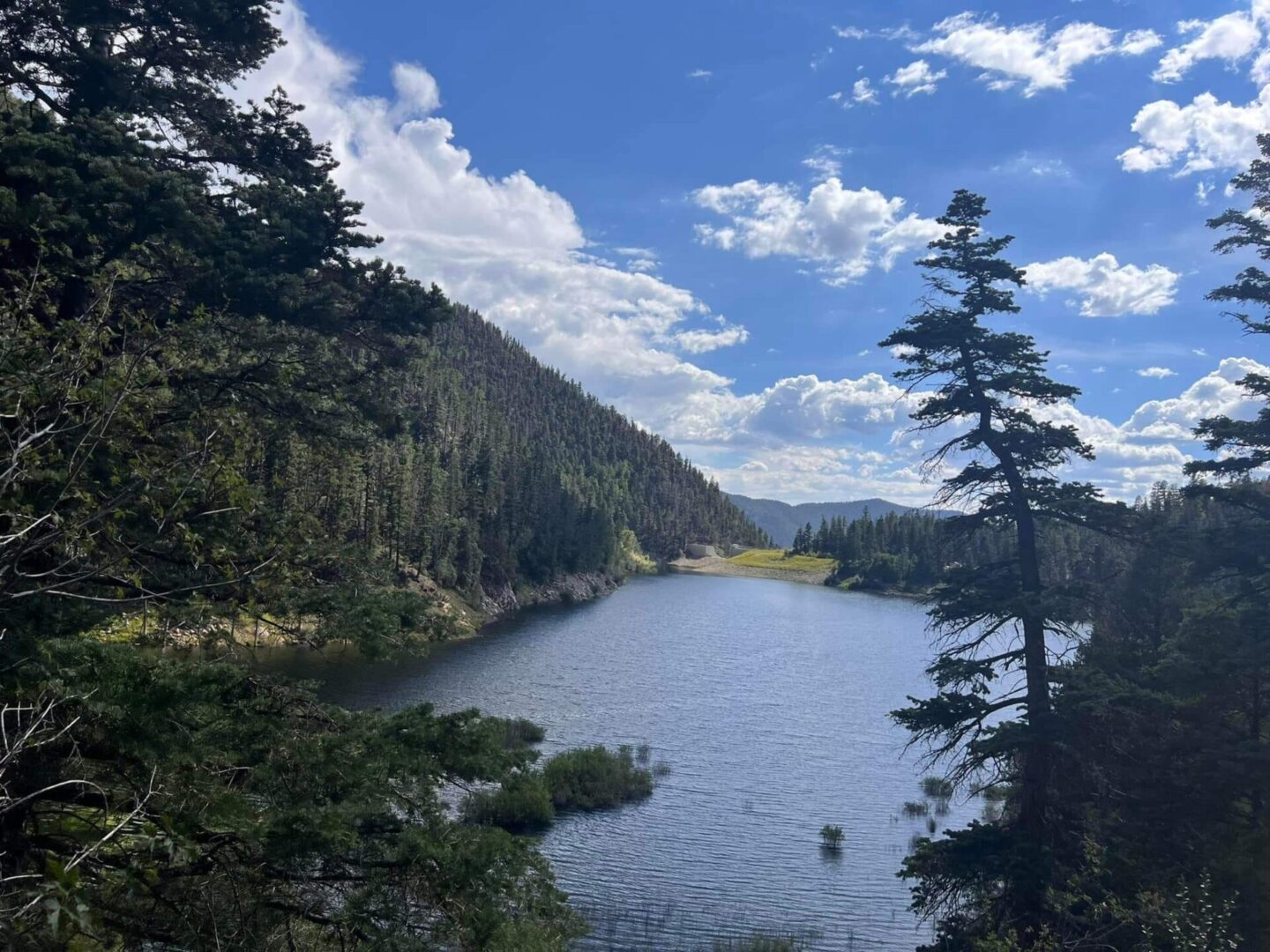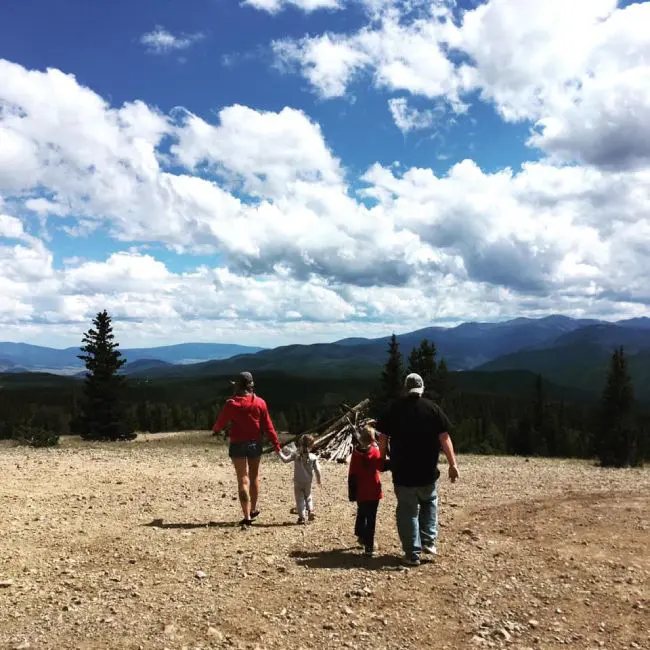 We offer a diverse fleet of recreational vehicles to fit every adventurist's needs. - All our rentals are maintained to the highest standards of safety and performance. Our team is always ready to provide expert advice and assistance, ensuring an unforgettable adventure. Connect with us now.