Rental Fees — Drive Yourself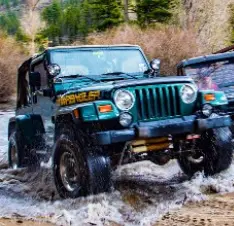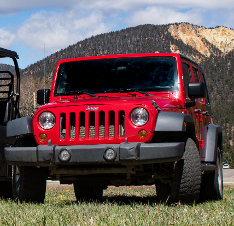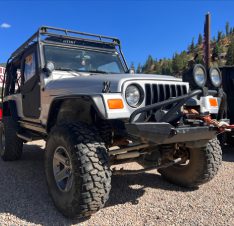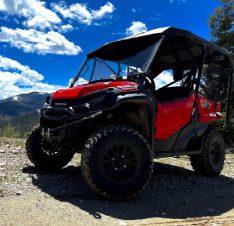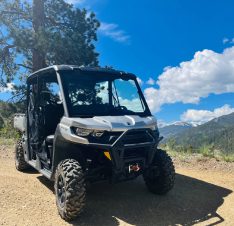 Prices do not include taxes or optional insurance coverage. None of our vehicles are allowed on the 4th of July Canyon. Occasionally vehicles break down. We apologize for any inconvenience. If your vehicle is not available and a replacement is not suitable, your deposit will be refunded.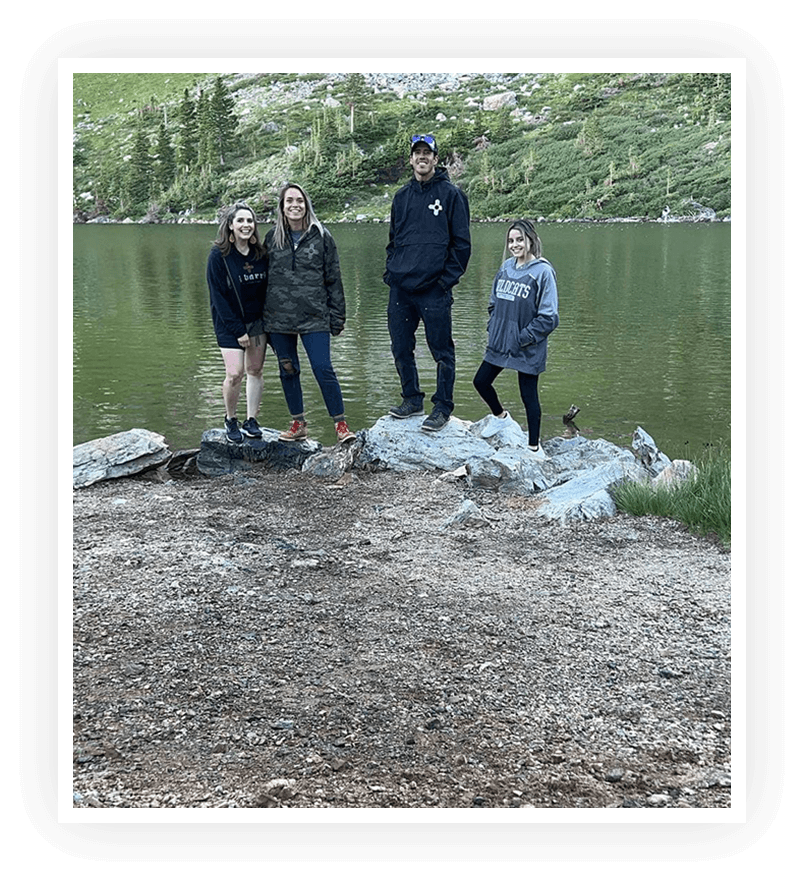 We will email you to confirm your reservation. A reservation deposit per vehicle is due at the time you make your reservation. The deposit is fully refundable if you cancel at least 48 hours in advance. With less than 48 hours notice, the deposit is non-refundable.
Click Here to Book These Adventures